Anish Kapoor solo exhibition in China
CAFA Art Museum & Taimiao Art Museum
CAFA Art Museum
2019/10/26 - 2020/1/1

Taimiao Art Museum
2019/11/11 - 12/28
Mr. Anish Kapoor is a representative of contemporary Western art and also a renowned artist in the international contemporary art world. His works have been highlighted frequently in international art exhibitions, particularly those large-scale works towering in the urban public spaces, exerting a significant influence as a trans-century wonder of art. In Autumn 2019, his first large-scale retrospective art exhibition in China will be held simultaneously at CAFA Art Museum and the Taimiao Art Museum, which could be regarded as a spectacular journey of Kapoor's art in China.
Anish Kapoor, Destierro
Earth, pigment and mechanical digger
Dimensions variable
©Anish Kapoor, 2019
In the changing trend of Western art and culture at the end of 20th century, Kapoor's art emerged with its ideas and forms showing both individuality and publicity. The interlacing of his rigorous thinking, mysterious fantasy and free imagination render his art beyond previous patterns, bursting out a luster of fresh perceptions, and becoming a cultural representation with multiple implications and abundant energy. Kapoor's creation is rooted in ancient Indian philosophy. He integrates the spiritual core of Eastern culture with the modern symbolism of Western culture and establishes a unique relationship between material media and cultural metaphor, self-sufficient pattern and ecological environment. He advocates that color is baptism and belief, space is mind and soul, and material is in spiritual possession, which makes his works invite mysterious and powerful resonance force in the binary compound languages such as the material and immaterial, existence and transcendence, essence and extension. In the 1980s, Kapoor had become one of the representative artists of the "New British Sculpture", and won the "Turner Prize" that manifests the spirit of western innovation and exploration. As his ideas correspond to and reflect the new cultural reality and cultural psychological signs in the global context, his art is widely accepted globally, resulting in a broad influence in cross-cultural communications.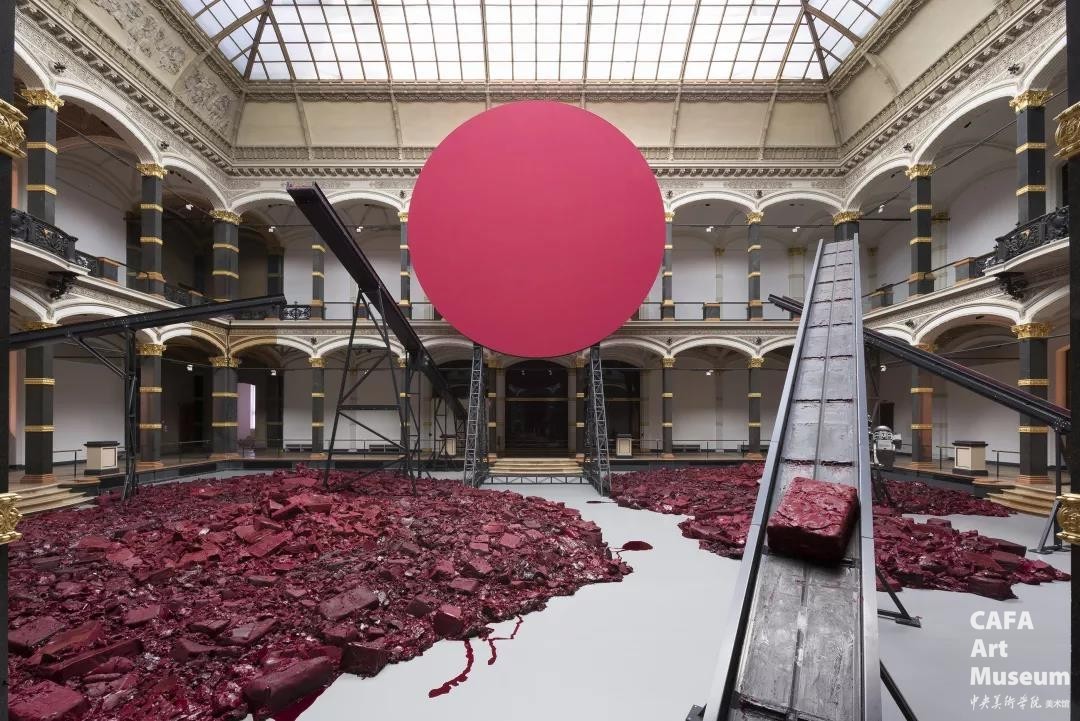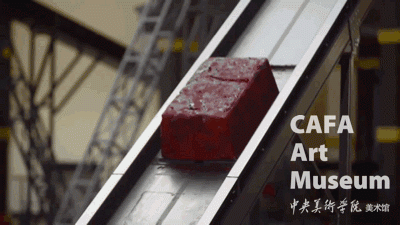 Anish Kapoor, Symphony for a Beloved Sun, 2013
Stainless steel, wax, conveyer belts
Photo credit: Dave Morgan
©Anish Kapoor, 2019
The capability of the artists lies in the realization of a complex concept into a simple visual form and the application of the pure visual form in prompting the metaphysical implication. Kapoor is a master in grasping the relationship between purity and polysemy. He is good at using the space where the works are placed to create the site of generation of the works, producing illusive impressions and offering viewers with immersive perceptions. Some of the language signs belong to his specialities, such as the applying of red - a symbol of life origin, the powder that embodies the idea of "emptiness" and the "descension" that looks like a whirlpool, a cavern or a blackhole. The material and form he's best at is his installation work of stainless-steel structure. This kind of works are extremely pure, always featuring a curved surface, thus making the bright and clean surface not only a shiny object itself but also a carrier of the surrounding landscape, while the phenomenon of refraction and reflection leads to a series of conversion from "ordinary" to "extraordinary", producing a stunning "mirror image".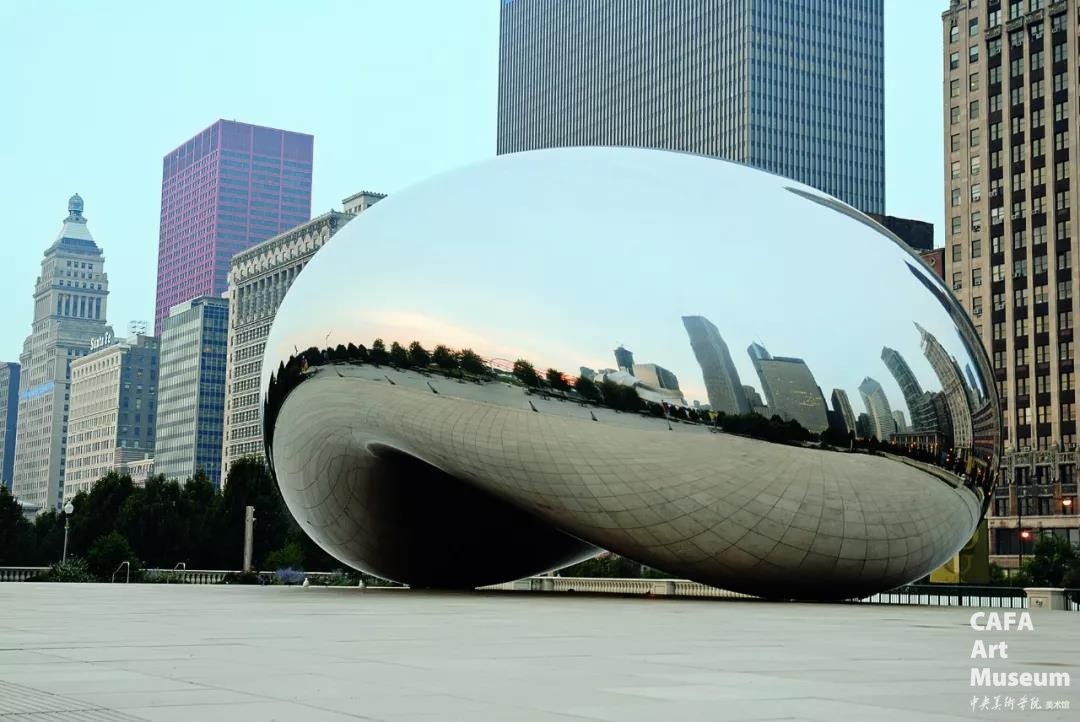 Anish Kapoor, Cloud Gate, 2001-2004
Stainless steel
25 x 15 x 12m
Millennium Park, Chicago
©Anish Kapoor, 2019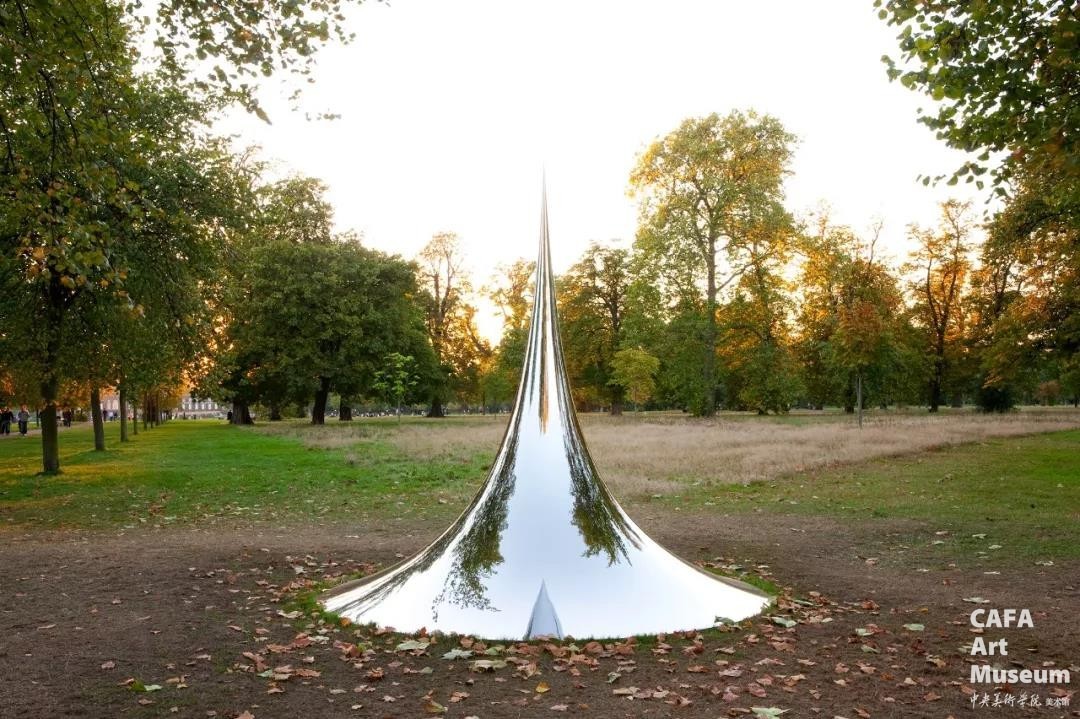 Anish Kapoor, Non-Object (Spire), 2007
Stainless steel
302.3 x 300 x 300cm
Photo credit: Tim Mitchell
©Anish Kapoor, 2019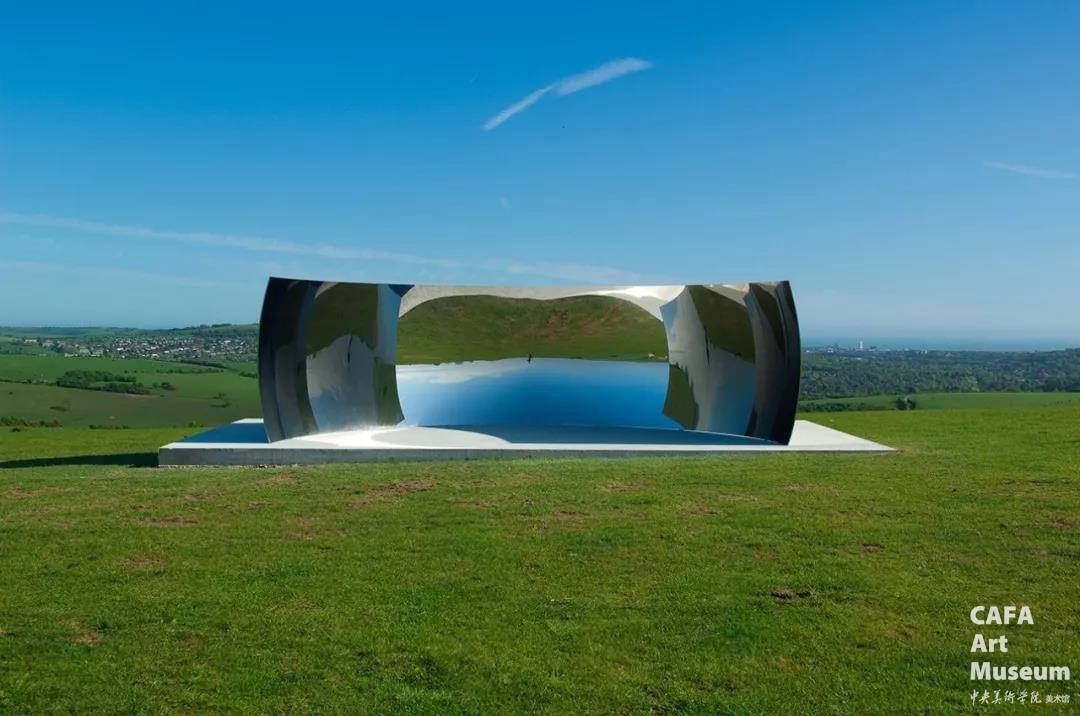 Anish Kapoor, C-Curve, 2007
Stainless steel
2.2m x 7.7m x 3m
Photo credit: Dave Morgan
©Anish Kapoor, 2019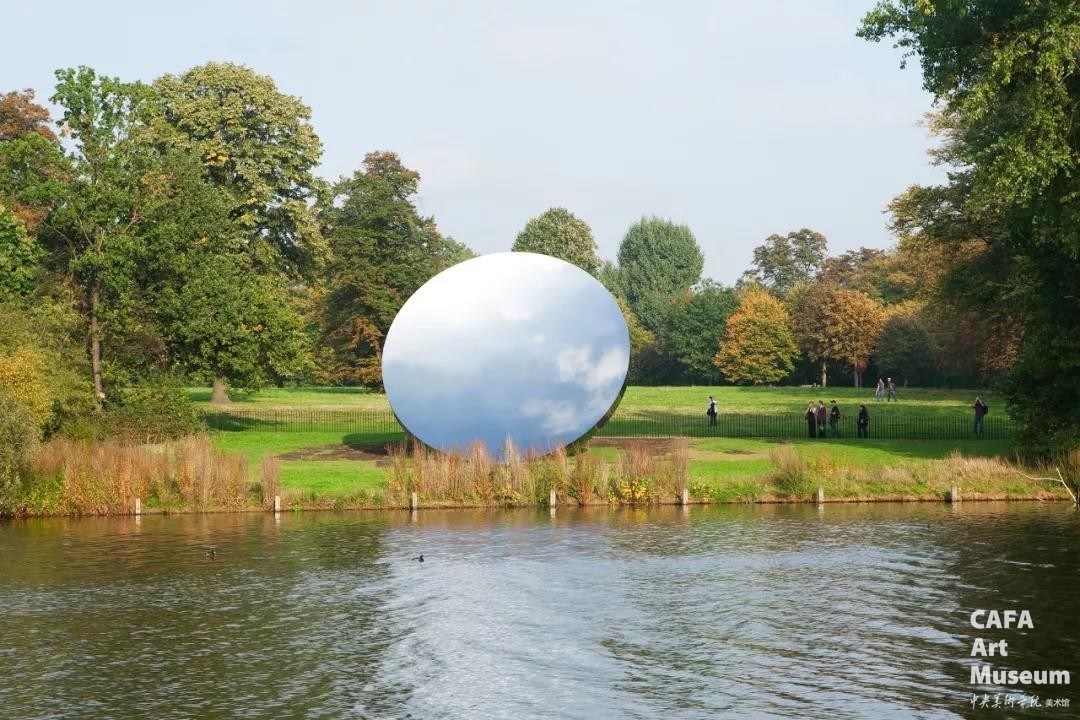 Sky Mirror, 2006
Stainless steel
Diameter: 10 m
Photo credit: Tim Mitchell
©Anish Kapoor, 2019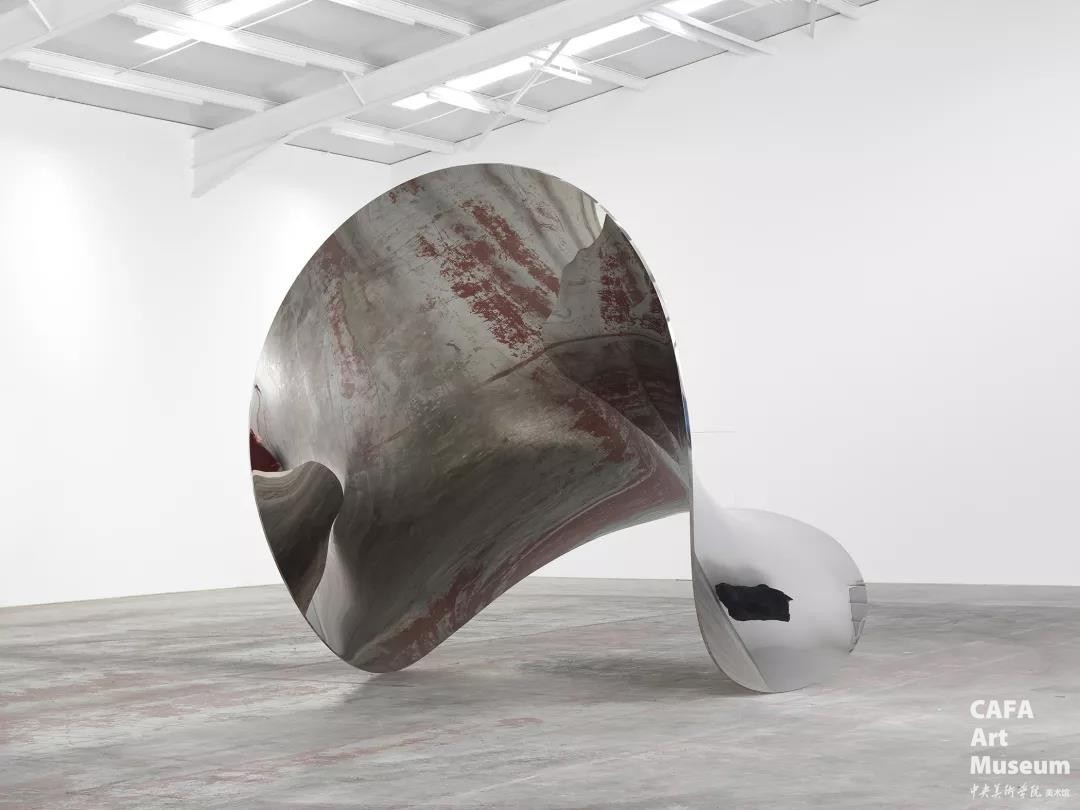 Tsunami, 2018
Stainless steel
Photo credit: Dave Morgan
©Anish Kapoor, 2019
Mr. Kapoor attaches great importance to the journey of his art in China, and planned and prepared for the show together with my colleagues, who are the show's host. We both hope that the exhibition could academically present Kapoor's main artistic achievements to date, and also build a site for direct experience of his large-scale works. Contemporary Chinese art, while basing itself on domestic innovation and development, still needs to keep an eye on the world, carry out extensive exchanges and form a profound cultural dialogue. Kapoor's art is so intelligently responsive to the complexity of today's world, and so wonderfully makes spectators perceive the metaphysical secret echoes of its spirit. This Autumn, in response to Kapoor's wish to "invite people to explore", let's immerse ourselves in his grand art scene and have a free discussion.
Fan Di'an
Director of Central Academy of Fine Arts
President of Chinese Artists Association
October 2019
Anish Kapoor, Sectional Body preparing for Monadic Singularity, 2015
PVC and steel
730 x 730 x 730 cm
Photo credit: Tadzio
©Anish Kapoor, 2019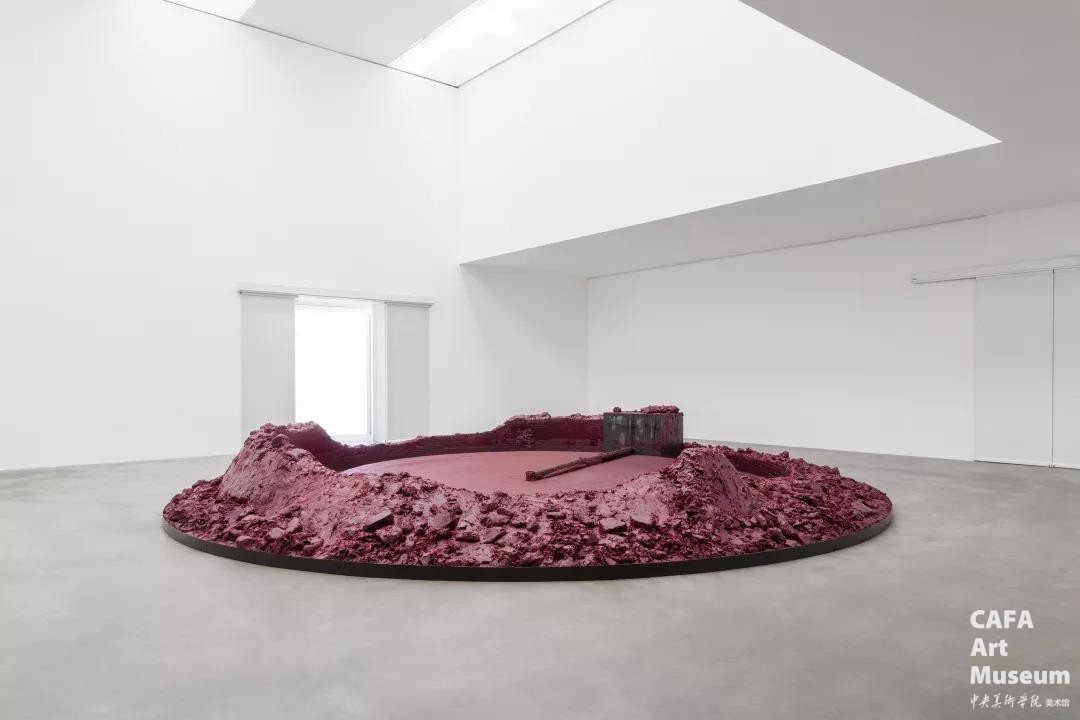 Anish Kapoor, My Red Homeland, 2003
Wax and oil-based paint, steel arm and motor
Diameter: 12 m
©Anish Kapoor, 2019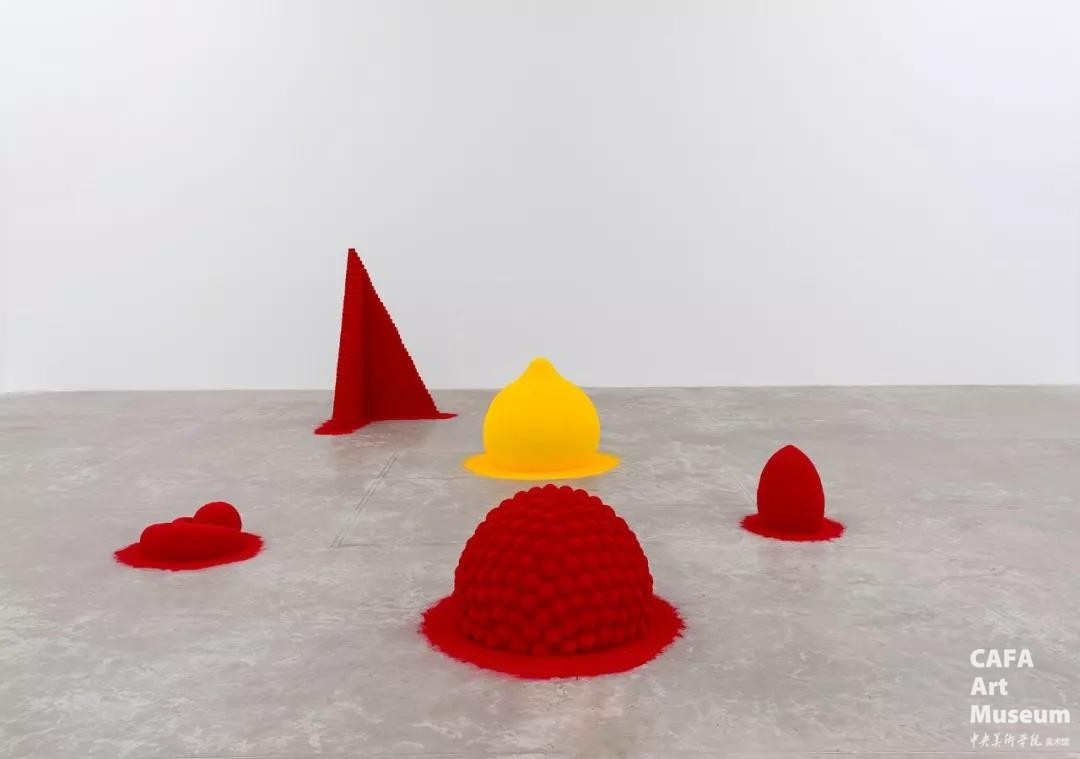 Anish Kapoor, To Reflect an Intimate Part of the Red, 1981
Mixed materials, color powder
200 x 800 x 800cm
Photo credit: Andrew Penketh
©Anish Kapoor, 2019
About the Exhibition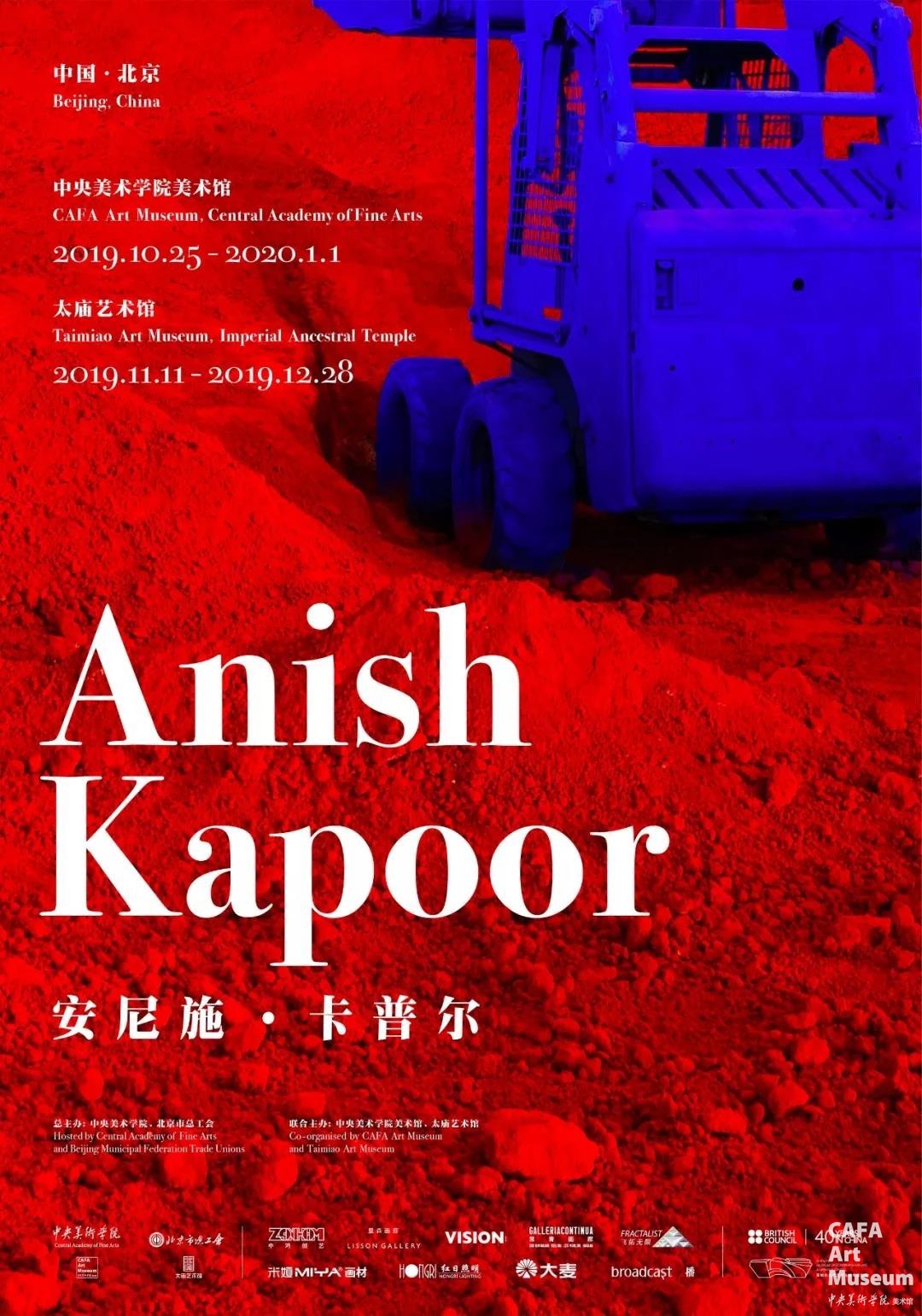 Academic Consultant: Fan Di'an
Artistic Director: Su Xinping
Curatorial Advisor: Hans Ulrich Obrist
Chief Curator: Zhang Zikang
Curators: Wang Chunchen Yue Jieqiong
Organizers: Central Academy of Fine Arts, Beijing Municipal Federation Trade Unions
Co-Organizers: CAFA Art Museum, Taimiao Art Museum
Chief Supporting Organization: Zhonghong Chuangyi (Beijing) Culture Development Co, Ltd.
Supporting Organizations: Lisson Gallery, Galleria Continua and the British Council
CAFA Art Museum
| Time |
2019/10/25 - 2020/1/1
Open to the public on 10/26
| Opening Hours |
Tuesday to Sunday 9:30-17:30
(Last admission 17:00)/ Closed on Monday
Taimiao Art Museum
| Time |
2019/11/11-12/28
| Opening Hours |

9:00-17:00 daily
(Last ticket purchase 16:30)
Ticketing Information
* All kinds of ticket can be used throughout the exhibition starting 10/26.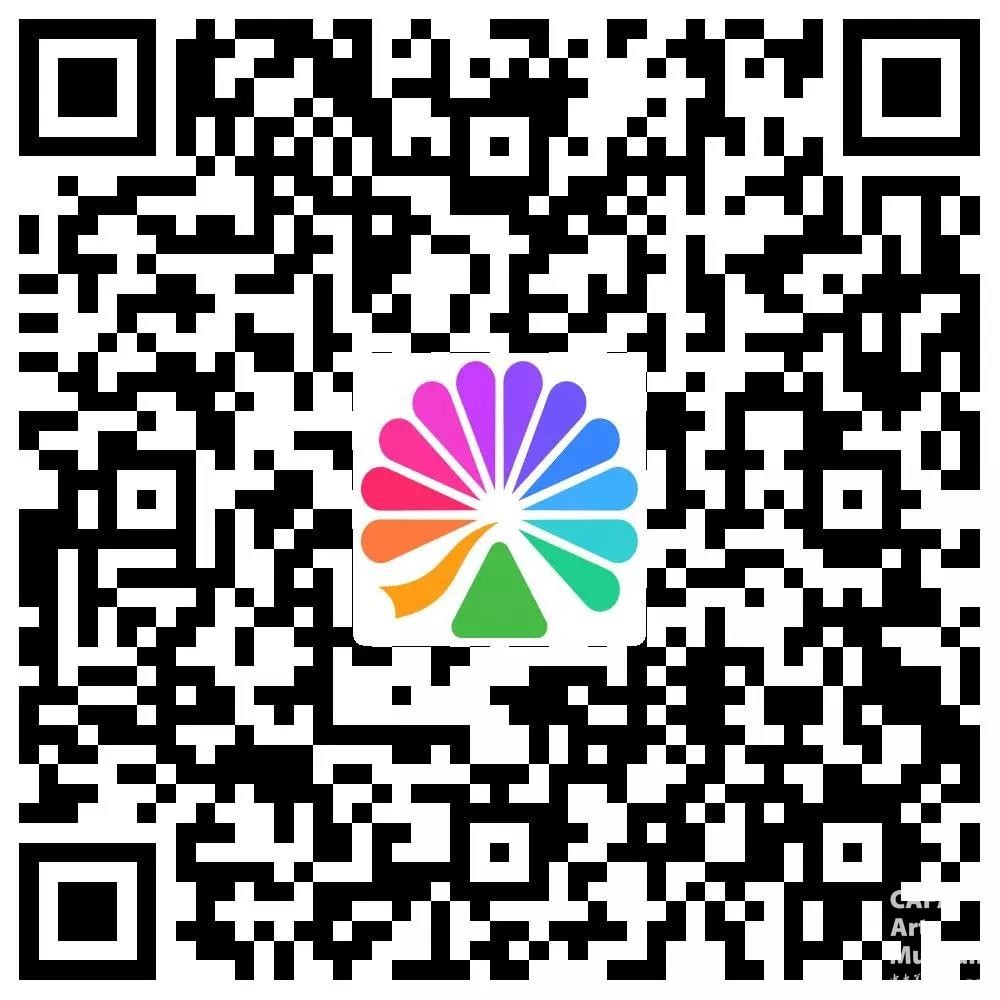 Scan the QR code to purchase ticket

Early-bird Ticket:90 yuan
(Available from 2019/10/10-10/25)
Adult ticket: 120 yuan
Discount ticket: 60 yuan
(Please refer to discount ticket use policy below for eligibility)
Family ticket: 260 yuan
(2 adults and 1 child above 120 cm)
*Group ticket: Groups of 10 or more may enjoy 20% discount off original price.
Visitors with union membership card may enjoy 20% discount off original price.
(Group ticket only available at the CAFAM front desk)
For inquiries please call: 010-64771575
| Notes |

* The ticket of Anish Kapoor exhibition at CAFA Art Museum is 120 yuan. Visitors with union membership card may enjoy 20% discount off original price, and visit the Anish Kapoor exhibition at the Taimiao Art Museum for free. Visitors to Taimiao without card could buy the bell exhibition ticket for 15 yuan, and enjoy the Anish Kapoor exhibition for free. The east and west side halls of Xiang Dian are open for free. Visitors may enter with 2-yuan palace ticket.
* Teachers and students of CAFA, children under 120cm (adult company is required, and the adult needs to purchase ticket), elderlies above 60, military service men and disabled people may visit the exhibition for free.

* Students above 120cm (graduates students included), visitors with CAFA Alumni Card, CAFAM VIP Card, CAFAM Membership Card and Museum Association Membership Card, museum employees may purchase discount ticket.

Note: Free ticket and discount ticket can be purchased and verified upon showing credentials. CAFAM reserves the right for final explanation.